Why So Many People Source Goods From Alibaba.com And Resell In Local Market?
Sourcing from Alibaba.com and reselling in local market or to other country worldwide is one of the most common ways which businesses expansion all over the world now. Whether you're a brand Website, Amazon seller, distributor or physical store dealer, Alibaba is one of the main procurement online centers to source. When you buy in bulk from Alibaba.com, the rates are often considerably lower than you will find in most other places. However, the factories on Alibaba.com often only sell the goods via EXW terms- they will require you to look for an international shipping agent in China to help ship your goods to destinations. if you're buying samples or mass goods from different suppliers on Alibaba.com and want to ship together in order to save freight expenses you will also need this kind of service. A freight forwarder like CXMM is therefore a suitable logistics service provider for e-commerce and international traders around the world ship together internationally by air, sea and land.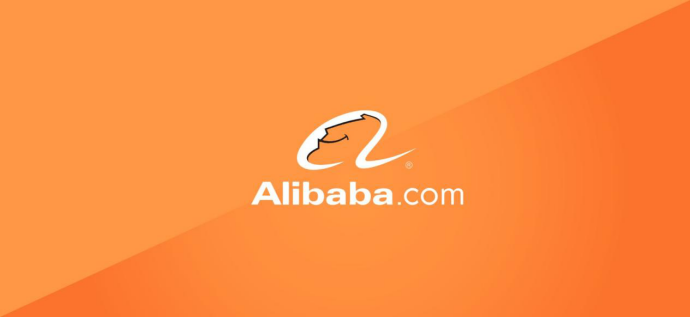 Keyword:buy from Alibaba and resell, China sourcing, Ship together internationally.