E-mail:
liuyong@cxmm-scm.com
wanmeili@cxmm-scm.com
Telephone:
86-755 29988310
Mobile phone:
+86 18666226912
+8618692039982
Whatsapp:
+86 18692039982
Wechat :
+86 18692079615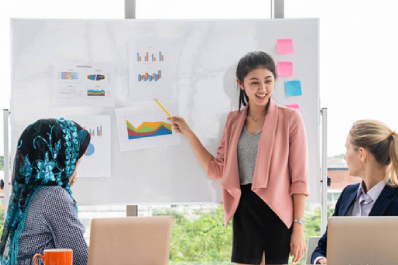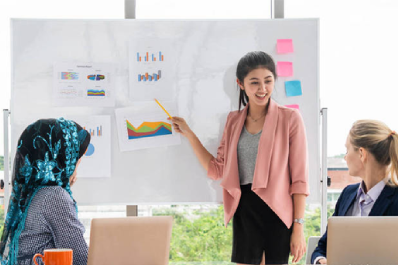 CXMM-SCM handle every step of your purchase, from the development of the product to the delivery. We are working especially on all needs you may have during the process : quality control, supplier certification, product innovation, budgeting, MOQ negotiation, supplier audit, product compliance… And the list is still long! We assimilate your project in order to understand and provide an offer in line with your expectations. There is a problem? Perfect! We are here to identify them to set up the most convenient solution for your business. Our team is able to assist any kind of needs, from the first (and small) purchase to the cooperation with purchase department of a global organization. During all the process we will consider your situation to propose the most suitable process !
China Sourcing service step by step
–  Discuss specifications, wishes and processes for clear and effective cooperation.CXMM-SCMaims for 100% customer satisfaction from the start.
–  Make decisions, check samples and place orders. Once all the details confirmed and the cooperation established, we start production.
–  The production management, the respect of the deadlines and the quality are controlled. You, our client, will be updated in real time!
–  Last checks, payment and reservation of space for final delivery. The last step before arrival …