E-mail:
liuyong@cxmm-scm.com
wanmeili@cxmm-scm.com
Telephone:
86-755 29988310
Mobile phone:
+86 18666226912
+8618692039982
Whatsapp:
+86 18692039982
Wechat :
+86 18692079615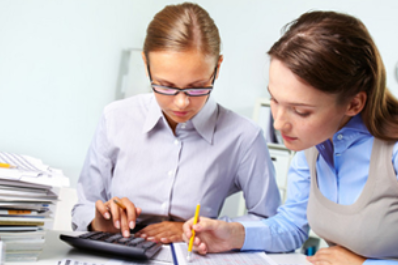 CXMM-SCM has the right of operation for import/export business and provides the services like the global door-to-door picking up goods in foreign countries, transport, import clearance and domestic delivery, etc. Moreover, MM SCM has entered into a four-party agreement with the customs, e-port and bank and can pay the added-value tax and the import tariff online and handle the foreign exchange offset for the customers and so on.
– Customs Application for General Trades
– Customs Application of Samples (Customs Application of Express)
– Bonded Transfer of Customs
– Export Clearance of Ordinary Goods
– Export Clearance of Doubtful and Difficult Goods
1)  The goods for which the customs inspection is required;
2)  The goods which should be subject to inspection or for which the certificates should be presented, for example the air freight of magnetic goods.
3)  The fumigated goods, the preparation of the documents for doubtful and difficult goods and the correspondence between the foreign exchange and the title of certificates.
Export Clearance of One Document for Multiple Goods Categories