What Service Does CXMM-SCM Can Provide ?
International logistics companies provide various freight forwarder services.most of trusted China shipping agents basically will contain following service or more,This article will introduce you how a reliable freight forwarder like CXMM-SCM work .
Pick up
Customers' goods will be picked up from the vendors' factories or warehouses and delivered to the destination port by a China shipping forwarder such as CXMM-SCM.
Cargo inspection
To ensure that the goods fully meet customers' demand,CXMM-SCM can also make products inspection as client's requirements.
Safe storage facilities
CXMM-SCM provides storage facilities. Sometimes, certain China freight forwarders will charge some fees and put customers' goods in their warehouse. While in CXMM-SCM, this service is free.Besides,If customers get goods from different suppliers, CXMM-SCM will also provide consolidation services to put everything in the right place smoothly.
Assist in arranging cargo insurance
What if cargo is lost at sea? Who will compensate for the loss? If customers have such concerns, CXMM-SCM can help to insure the cargoes.
Prepare shipping documents
A very important and challenging task is to prepare shipping documents., it is not a big deal for a professional China shipping agent like CXMM-SCM to prepare these documents. These documents include:
Bill of lading
Commercial invoice
Product certification
Certificate of Origin
Dangerous good condition etc.
Customs clearance
It can save a lot of time for customs clearance in that Chinese shipping forwarders such CXMM-SCM know quite well with Chinese customs and their regulations. all processes are streamlined and completed quickly and efficiently due to the 13 years of international logistics agent experience of CXMM-SCM.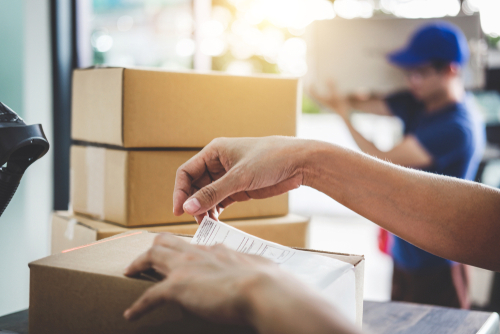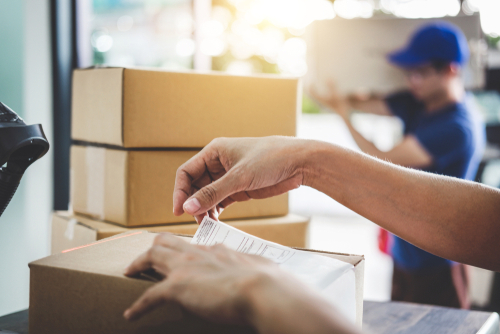 Keywords:
HOME
China shipping agent,China shipping forwarder,Reliable freight forwarder