What Does A Sourcing Agent Do?
What is a sourcing agent and how they help enterprises or individuals find quality products and suppliers overseas?
Sourcing agents work to get clients the best price for whatever product they need and meet quality standards.They ensure the factory or supplier can produce and deliver the product in a timely manner. Knowledge of native languages as well as local business customs and norms is essential. A sourcing agent should have good business skills and the ability to manage multiple projects at one time. Sourcing agents should be expected to create a long-term, stable and valuable relationship with the local vendors.
A good sourcing agent assesses the needs of the client and finds factories and suppliers that can best meet their needs, ultimately resulting in a purchase order.clients should submit the query, like what type of service they need from and then as per customers' need,the sourcing agents answer all customers' questions and do favor free of cost.
If customers have known suppliers for products but looking for someone in China who arranges to ship and check the quality of the product's behalf of clients' company, a professional sourcing agent should work for you.
General inspect product quality – The sourcing agent will inspect product quality 1-2%(5-50)randomly. If the agent finds any problem with the product, they will take picture or video to let clients know the details. Defective products can also sometimes be fixed in warehouse before shipping them from China.
Offer a free warehouse – The agent provides you with free use of warehouse in China. Customers can frequently send products to the warehouse, and the agent will collect all products and then start shipping. This will reduce the cost of shipping as well.
Product shipping – The agent charges a competitive price for different shipping methods like courier, air freight, sea freight,and be responsible for shipping from China to clients' place and handling the import system and custom process.
Drop shipping fulfillment – If the customers want to involve a sourcing agent making procurement from other countries which manufacture products of higher-grade requirements such as the USA, Europe, and Japan, the sourcing agent can also offer drop shipping agent services including sourcing, receiving,packing, and delivery of cargoes.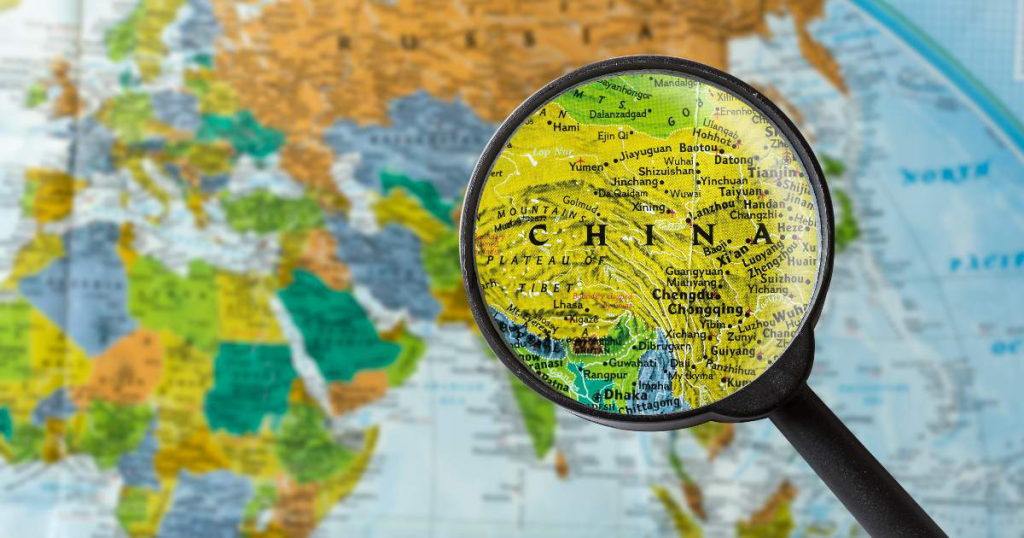 Keywords:
HOME
Import from the United States/Japan/Europe, Hong Kong warehouse, Bonded warehouse, collection support and delivery services