The Benefits Of Full Loading Container(FCL)
1. It takes a short time for customs clearance of FCL by sea. Generally speaking, the smallest unit for customs declaration and inspection and customs clearance is a container. If you want to release it smoothly, you must ensure that there is no problem with this box of goods and the documents are complete.
In the case of FCL shipping, since a box of goods is owned by your own company, as long as your own documents are fully submitted, you can clear customs and release soon after completing relevant procedures and collecting relevant taxes. The LCL goods are piled together by many companies, so all the company's documents must be submitted to complete the job. Sometimes other cargo owners submit documents too slowly, which will lead to their own goods being blocked, wasting time, affecting the release of their own goods, and sometimes involving their own goods being dumped together, causing losses to the owner.
2. The operation of FCL shipping is simpler The reason why FCL shipping is more popular is largely because there are too many restrictions on LCL shipping. When booking, the whole container of goods can be directly booked with the shipping company, but the LCL cargo must be ordered from the freight forwarding company, and then the freight forwarding company will book the space with the shipping company. Moreover, you can designate a shipping company for FCL shipping, but there are many factors to be considered for LCL cargo. If you also designate a shipping company during transportation, it will affect your own cargo delivery speed. Therefore, in general, LCL shipping has high requirements on freight forwarding companies, and the entire operation process is relatively complicated. Therefore, when carrying out international cargo transportation, shippers are more inclined to use FCL shipping.
3. FCL shipping is more convenient for packing by sea. For mainland cargo owners, FCL shipping is obviously more in line with their wishes. Because the whole container can be packed directly at the inland port by sea, and the LCL cargo must be packed according to the arrangement of the freight forwarding company. Due to the small supply of goods at the inland ports and the large supply of goods at the coastal ports, the goods are often transported to the coastal ports to complete the packing, which increases the work of the shipper. At the same time, according to my country's relevant regulations, export goods must pass the inspection of the commodity inspection bureau in the place of production and the place of export declaration. Therefore, if it is a full container of goods, only one commodity inspection is required for local customs declaration, while LCL cargo is often declared at different places, and it needs to undergo two commodity inspections. The number of commodity inspections has been increased, which has brought trouble to the owner.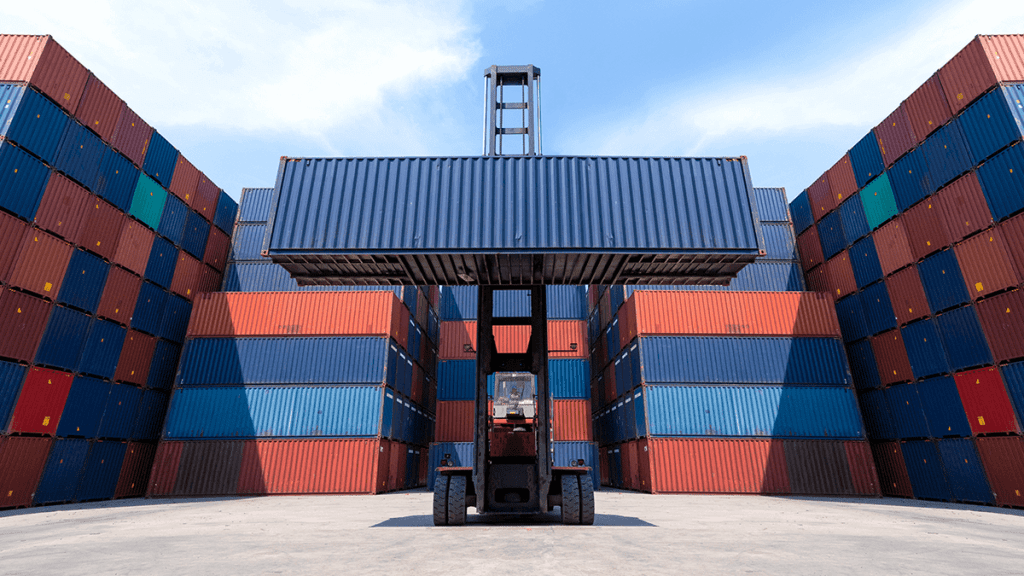 Keywords:
HOME
FCL Shipping, FBA shipping DDP, Shipping to Amazon warehouse