Frequently Asked Questions Regarding Consolidated Shipping Service(2)
Q:Will you provide complete documents for cargo shipping abroad and can send them all to the port?
A:Yes,But we have two questions:
1) what is the trade terms between you and suppliers? all your orders are base on EXW.?
if yes, it is no problem for us to handle all documents for export and proceed with ocean shipping.
But if all not EXW, the procedure will be complicated.
2) Please advise if your goods with any brand logo? if yes, we need your suppliers to send us the letter of authorization for those goods with brand logo for export needs.
Q:Will you charge for documents fee from suppliers location to warehouse?
A:No, documents fee means export documents fee, declaration fee etc. which consist of ocean shipping fee.When all goods arrive our warehouse,we will check all package quantities and measure the actual weights and volume. then we will stick two shipping marks on each package which will be charged $0.3 per package box.we will make a full set of packing list and invoice by a worksheet which is free of charge.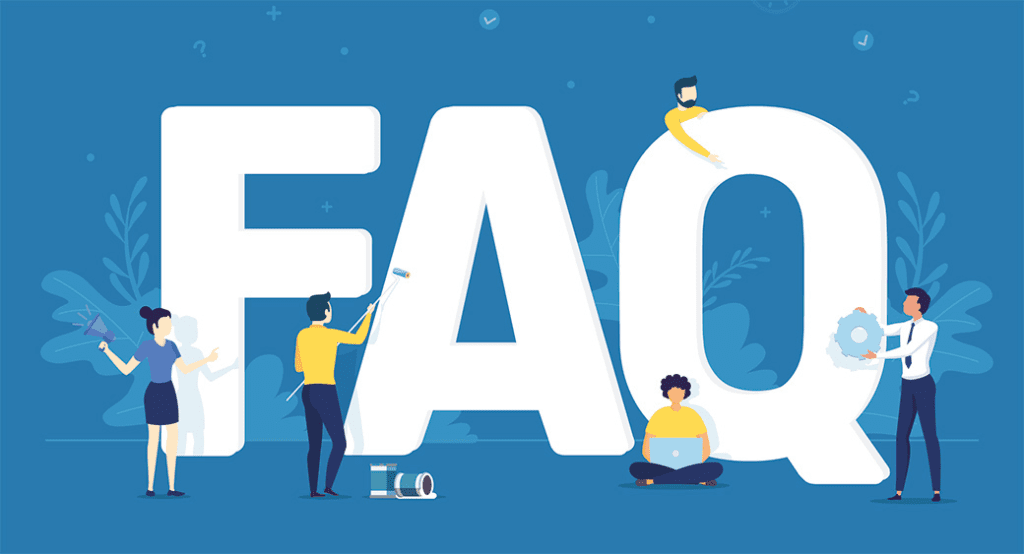 Keywords:
HOME
Consolidated Freight Shipping, Consolidated Shipping Service, Consolidated Shipping Company