Why Does International Express Shipping From China Look For Freight Agent Instead Of Official UPS, DHL, FedEx, etc.?
Firstly, A freight forwarding shipping agent like CXMM-SCM will offer you a better rate thanks to bulk discounts as professional freight forwarders with mass volumes of shipments to carriage than direct individual customer orders from official global express .
Secondly, global logistics forwarding company can provide free and more attentive such as warehousing or consolidation services however official UPS, DHL, FedEx, etc.will not,on the opposite,they will collect expenses for picking up goods from your vendors and if you require them to hold your shipments at their warehouses in China before loading, they will charge you costly storage fees.further more,the after-sale and packing service is also supplied and shipping agent will make documents(customs invoice,packing list)for free as long as relative information given.
Last but not least, China-based freight forwarder and international shipping agent as to effect shipment via official UPS, DHL, FedEx, etc. indeed.before shipping from China, CXMM-SCM can assist selecting the best and most suitable transportation method according to shipment type ,providing solutions and advice for customers with most cost effective way.
It is greater value and service that makes electing express agents when international shipping from China a wise plan.
CXMM-SCM has specialized in international logistics for 13 years ,we are committed to doing favor to logistics related transactions in China (high quality service and the competitive price)
Express delivery (door to door service )
DHL UPS TNT FEDEX ARAMEX and special line .
Airlines (door to airport service )
EK TK TG BA LH and so on .
Maritime transport (door to seaport service )
Maersk line MSC CMA
WE CAN HELP YOU SAVE 30% OF THE LOGISTICS COSTS!!!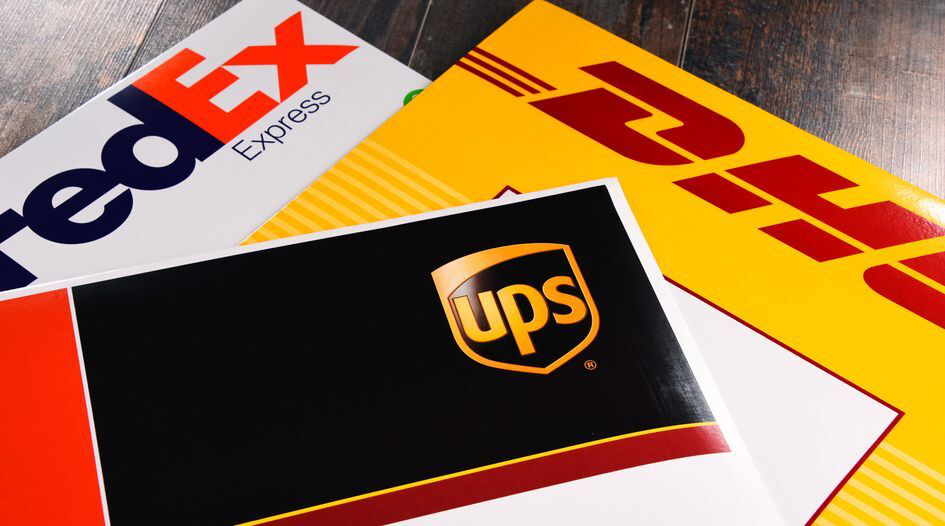 international shipping fee China,sourcing goods from China,China-located freight forwarder