What Would The Bundling Service Of Warehousing Process Be?
Generally speaking, A specialized freight forwarder possesses one or more warehouses for cargo storage and transition, When customers get goods from different suppliers, Freight agents can provide warehousing and consolidation services for cutting costs, improving performance, and supporting small businesses. this is why bundling service exists as supplementary commonly among real cargo delivery agents. what would the bundling service process be and how does it work if a customer needs this kind of service?
Firstly, A cargo forwarder or warehouse owner such as CXMM-SCM will collect the product details and requirements and think over ways better to help clients support their business and make win win cooperation:e.g.
1. Whether the goods are delivered to the forwarder's warehouse by suppliers or need the forwarder to pick up and collect all goods from suppliers.
2. Both of the above instances require affixing the shipping mark on all packing cases for warehousing identification.
3.When all goods arrives at warehouse, The forwarder will check all packing list, invoice and make final statistics for all goods and store in the warehouse.
4.Schedule the booking, loading & shipping plan as customer's requested.
normally warehousing service as part of value-added service which is free of charge.
5.The transportation of inflammable and explosive products that violate the national transportation policy is prohibited.
Secondly, As to pick up costs domestically, the freight forwarder should negotiate with local transportation services and integrate numerous prices sheet provided to customers for reference in accordance with size and weight. After cargo arrives at warehouse,the shipping mark will charge 0.3 USD per package box.
Thirdly,If a customer needs complete document for its future shipping abroad and send them all to the loading port, the forwarder needs to know the trade term between customers and suppliers-if it is EXW,of course, the forwarder can handle all documents for export including pay customs declaration, however not EXW, the procedure will be complicated.
Finally, If goods are ready, normally 3 working days the forwarder can arrange to enter the warehouse and 1 day to finish statistics and stick all shipping marks, it also requires sending packing lists and invoices before picking up. it's better to send the supplier contact information so that follow up on the goods shipments on time.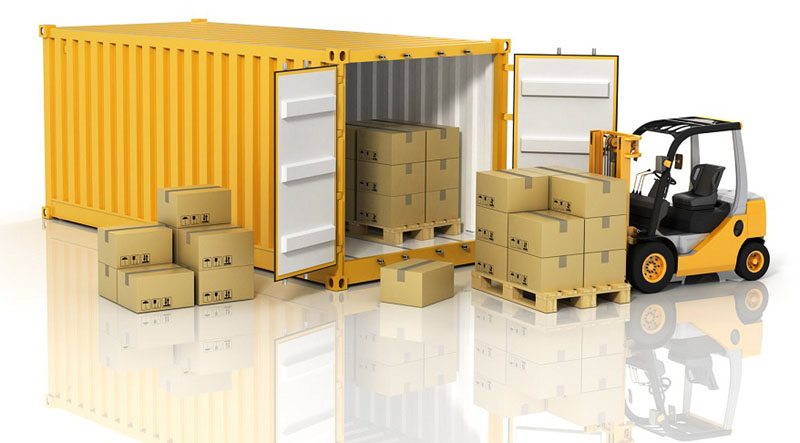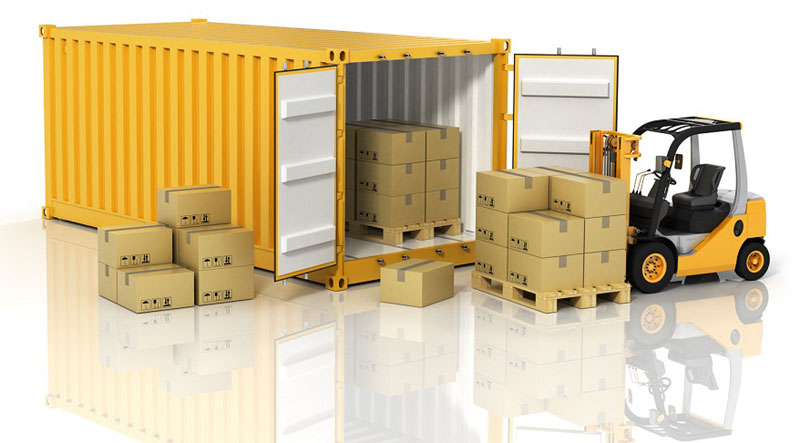 Keywords:
HOME
China Bundling Service,China Warehousing Process, Container shipping