UPS once again named the world's most valuable logistics brand, followed by FedEx and Uber
According to the latest news from charging culture media, UPS Inc. has been named the world's most valuable logistics brand by brand valuation consulting firm Brand Finance for the eighth consecutive year.
UPS's brand value will grow 28 percent year-on-year in 2022 to $38.5 billion, according to a report released Tuesday by the London-based branding firm. FedEx was in second place with $26.6 billion. Uber Technologies came in third with $22.8 billion.
The consulting firm said UPS's brand value is driven by growing demand and awareness for its products and services. UPS is also well received for its worldwide availability of COVID-19 vaccines and work of related applications.
The findings come from a survey of thousands of respondents who are both logistics practitioners and the public. Based on feedback, Brand Finance created a relative strength score between 0 and 100.The score for UPS was 79.6%. The company used the score to establish a "royalty fee" assessment for UPS. This assessment determines how much an outside party must pay to use a brand in perpetuity.
Brand Finance analyzes approximately 5,000 companies across 70 industries. The ranking of logistics companies includes the freight and passenger sectors.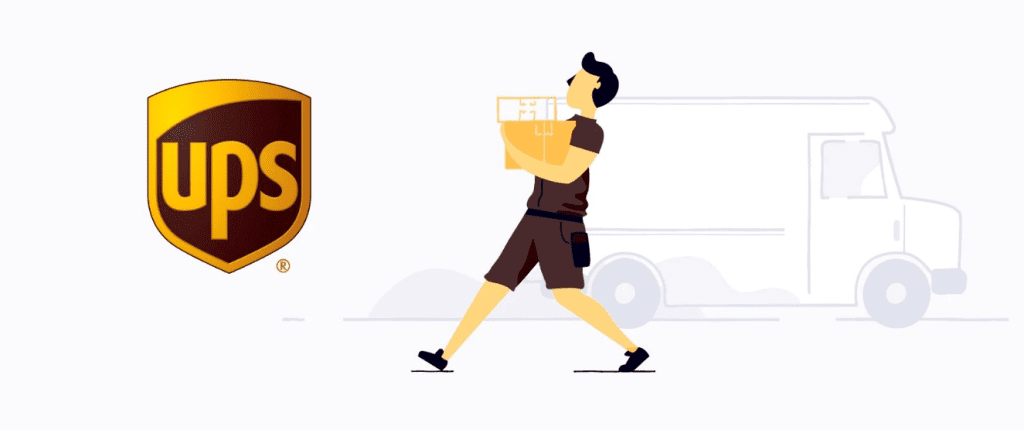 Keywords: