The Difference Between Shipping To Door And To Port
International shipping to port means that after the transported container is checked and accepted by the carrier in its warehouse or factory warehouse, it is transported by an international cargo ship to the destination port, sent from the local port to the destination port, and then sent to the receiving port by the distribution port.
Shipping to the port is suitable for everyone. Because this mode of transportation is more economical and less demanding, many merchants will choose this method for transportation.
What is international shipping to door?
International shipping door-to-door is to ship the goods directly to your home by sea, send them to your hands, send the goods to the destination country by sea, and then send them to the recipient specified address after customs clearance. To door service has the characteristics of affordable.
Generally, this door-to-door service by sea is often chosen by customers who immigrate or move furniture, because this instance is more trouble-free and is very popular for people who do not know much about the shipping process.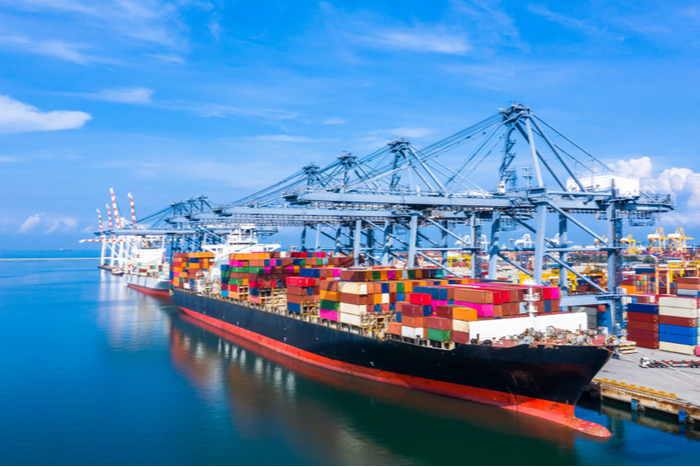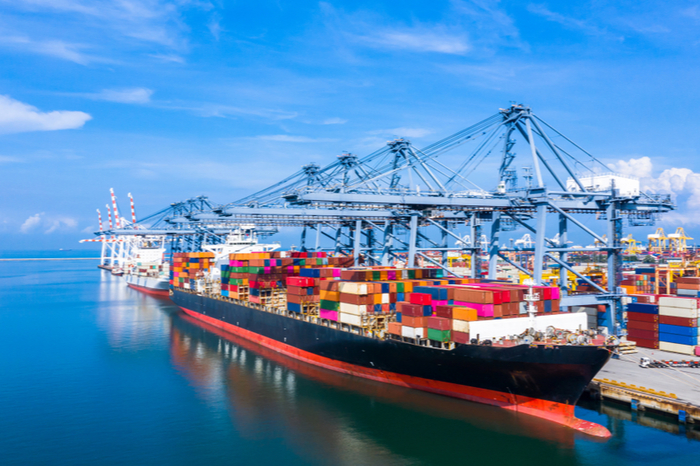 Keywords:Shipping From China To Japan, Japan Special line, Japan FBA.