The Combination Of International Freight Cost(1)
Ocean freight: charges from the port of loading to the port of discharge, it is the main part of global logistics costs.
Terminal Handling Charge: due to the operation needs of the harbor terminal, THC will be charged after the approval of the government, which is usually passed on to the cargo owner by the shipping line.
Air Freight:the fee from the origin airport to the destination airport, usually charged in kilograms.
Document Fee: when the shipping line entrusts an agent (shipping agent) to change the order, the agent usually charges a service fee, which is charged according to each bill of lading.
Customs Brokerage Fee: when importing (exporting) customs declaration, the customs broker charges the agency customs brokerage service fee.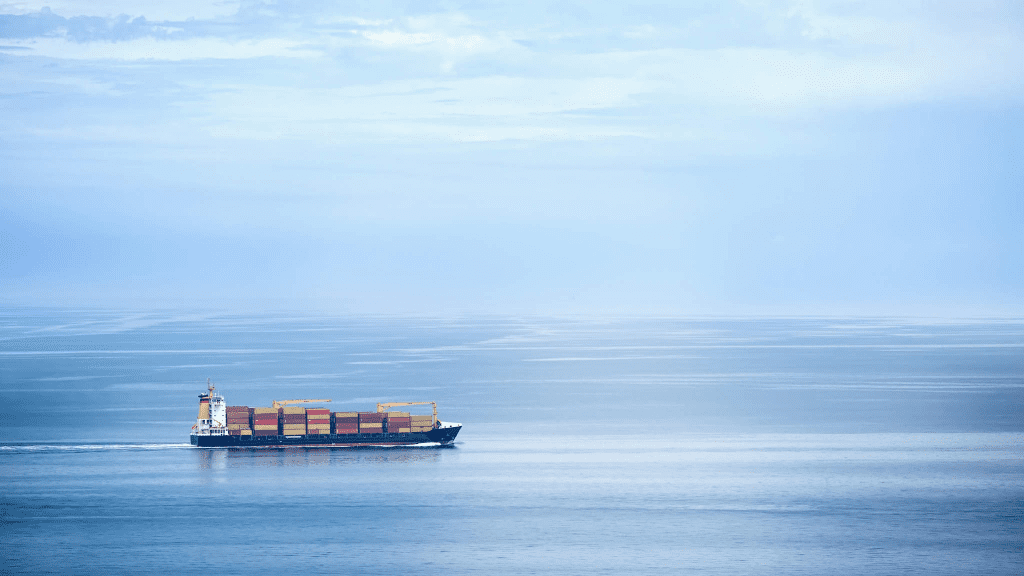 Keywords: