E-mail:
liuyong@cxmm-scm.com
wanmeili@cxmm-scm.com
Telephone:
86-755 29988310
Mobile phone:
+86 18666226912
+8618692039982
Whatsapp:
+86 18692039982
Wechat :
+86 18692079615
EXCHANGE(PAYMENT) SERVICE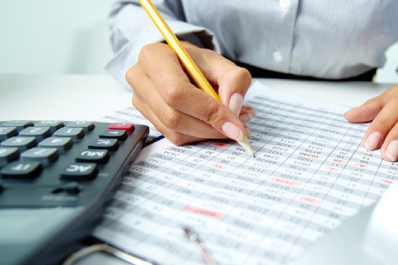 Collection & payment
As a legal service company in China, we are willing to build a reliable payment platform between customers and suppliers.
– Customers and suppliers confirm the products details (model, quantity, color, price, etc.)
– Customer send packing list and invoice to CXMM-SCM then pay CXMM-SCM (USD or EUR), and entrust CXMM-SCM to pay it to the suppliers (1,2 or more).
Do you encounter the following problems when you make payment?
Are you worried about payment but not delivery when you place an order to your supplier?
Are you worried that the goods received after payment are inconsistent with the goods ordered at that time (model, quantity, color and quality etc.) ?
Are you worried that the supplier's late delivery will affect yours sales?
Is there a problem bother you that you deal with payment with different supplier at the same time each time, resulting in many additional payment costs?
How do you handle this issue if your supplier accept the payment only RMB, but you can pay US or Eur only.
We can assist on usd to rmb and assure the international trade goes smoothly!