How Many Logistics Route For Shipping From China To Japan?
For shipments from China to Japan, there are mainly four ways of transportation: international express(DHL, FedEx, UPS), postal parcels, sea freight lines, and air freight lines.
Generally speaking, the selection of shipping method depends on the size of the goods and the time limit request. If you have fast requirements for timeliness, usually choose the international express and air freight lines. It is more cost-effective to choose a dedicated line with larger amounts or sized goods.
Special Line and postal parcels are cheaper.
Looking for China to Japan Cargo logistics: https://cxmm-scm.com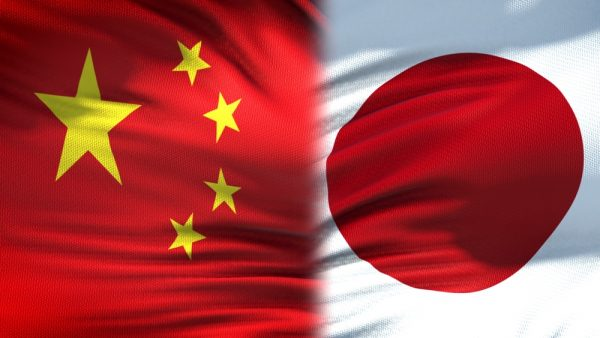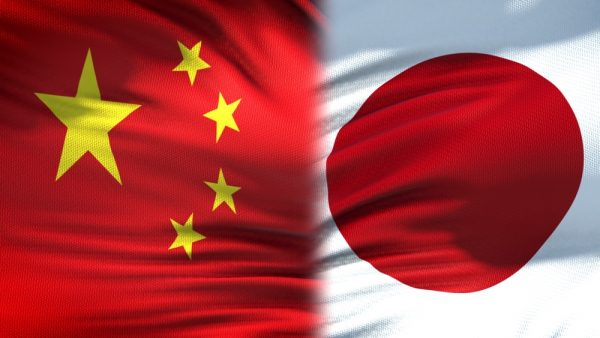 Keywords:
Shipping From China To Japan, Japan Special line, Japan FBA.