How long Does It Take DHL Ship From China To US?
DHL is one of the frequent seen express delivery transport means when shipping from China to the US,Because the timeliness is super fast, and the price is reasonable, customs clearance goes smoothly. The delivery time of DHL express is very fast, and it can be delivered in about 2-3 days. It is a kind of premium ,convenient and safe choice.
It takes about 2-3 days to the United States by DHL express delivery. DHL is a fast service all over the world, and the timeliness is generally quite stable. There are no remote areas in the United States, and the items can be delivered to guests' doors in the United States.
In light of freight, the customers can check with DHL freight forwarding company, because the price of freight forwarding is at least 30% cheaper than the official one. Experienced cross-border e-commerce sellers, foreign trade merchants, including individual delivery, will choose to cooperate with international express agency companies. Because it is cheaper to cooperate with an agent, the service is better, the delivery process is simple and many risks can be avoided.
DHL express is divided into Hong Kong DHL and China mainland DHL, the networks are different, and the products that can be transported are also different. Hong Kong DHL can transport a wide range of products, such as products with batteries, magnetic products, cosmetics, food, and so on. China Mainland DHL only accepts general cargo, but the freight is generally cheaper than Hong Kong DHL.
The inquiry about DHL Shipping to the US , the costs depend on origin, destination, supplementary service, package weight and other matters.
CXMM-SCM can help you query the transit time and rates for DHL to deliver shipments to all parts of the world, and provide high-quality DHL express mailing services to customers around the world.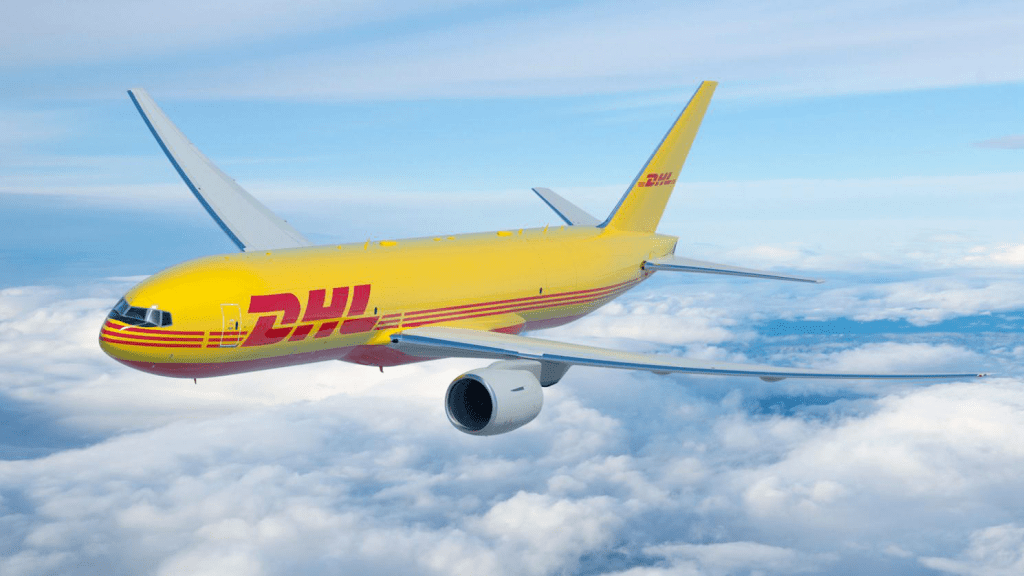 Keywords:
https://cxmm-scm.com/
DHL Shipping, Ship From China To the US, DHL Global Forwarding.