How Can A Shipping Agent Handling Shipments From China To FBA Warehouse?
With the development of e-commerce, more and more people would like to shop online, the most popular of which is Amazon. Amazon has opened a number of sites around the world, such as the United States, the United Kingdom, France, etc., among which Amazon has a kind of premium service that has been well-received by the public: FBA(Fulfillment By Amazon),It is the logistics and distribution business provided by Amazon itself. Specifically, it means that the seller directly sends the product inventory sold on Amazon to the warehouse of the Amazon local market. When the customer places an order, the follow-up delivery is automatically completed by the Amazon system.
But the point is, FBA refers to providing warehousing and distribution services locally, and if foreign sellers want to deliver goods to the local FBA warehouse, they need to use the FBA the first-way service to ship the goods to a port like the United States, and it will be delivered to the port. After picking up to Amazon FBA warehouse, Amazon will be responsible for the remain logistics part.
There are three modes of transportation for FBA logistics: sea, air and express
Air freight is the one with the highest transportation price, but its speed and timeliness are beyond doubt, and it can be picked up in only about 10 days when sent to European and American countries. However, there will be a delay for some airlines due to warehouse scheduling in order to save transportation costs.
Sea freight will be favorable in transportation costs, so it is the main transportation for many Amazon sellers. Although the timeliness cannot be compared with air transportation, the timeliness for shipments to North American countries is generally about 20-45 days, while European countries require more time, and will also be affected by weather and emergencies, resulting in delays in transportation timeliness;Express delivery has the fastest transportation speed, and it even takes only one week to reach European and American countries. For example, if sent by UPS or DHL, the timeliness is quite fast, but the price can be varied among different logistics providers. the ability of customs clearance is also needed to noted.it will cause trouble or affect the warehousing of goods if can not clear customs.Choose a reliable shipping agent like CXMM-SCM can help provide related global logistics solutions.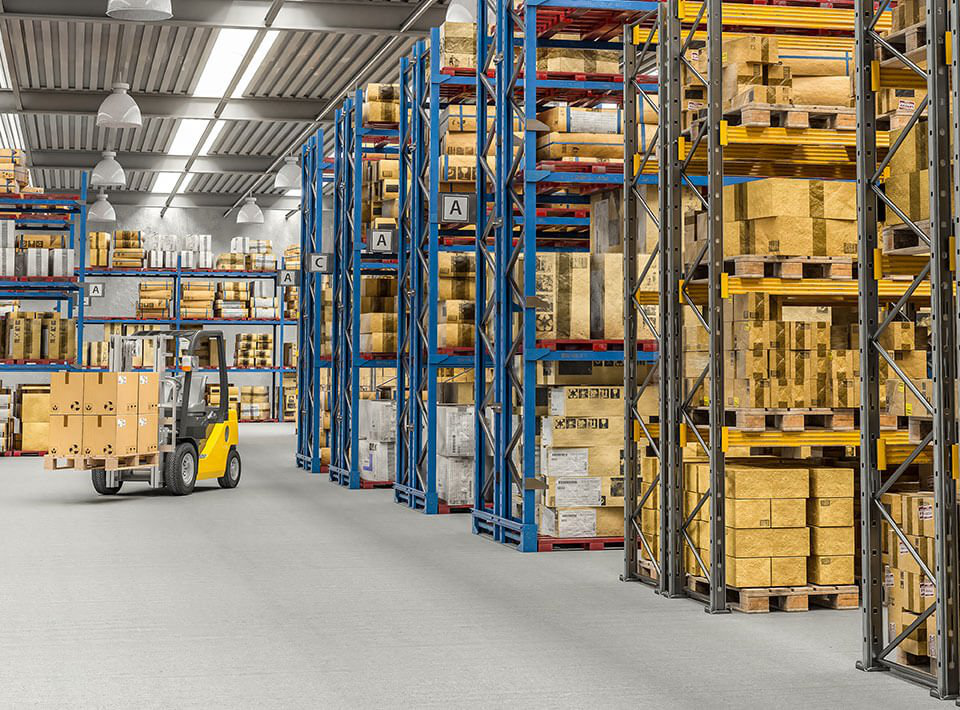 Keywords:
https://cxmm-scm.com/
China to FBA Warehouse,FBA Logistics Service,Amazon First Shipment