Frequently Asked Questions Regarding Consolidated Shipping Service(1)
Q:Our company is looking for someone who can bundle our products in China and prepare these goods and documents for container shipping from China, Please inform me if you can help us with it?
A:hi, thanks for your inquiry. we think it is no problem for us.below is our short introduction about our company.CXMM-SCM Ltd (http://www.cxmm-scm.com/) is one of first-class International Freight Forwarding company at Shenzhen China over 13 years. Our main business is including LCL & FCL sea freight for both inbound & outbound, airfreight, internal & global transportation service and warehouse management etc.
Our service type:
– Shipping service (express/air/ocean/FBA etc.)
– Product sourcing / inspection /warehousing etc
– Custom Clearance
– Support customer on pay for supplier / foreign exchanges
– Personal Support
Q:I have sent you a file with all the goods which we need to collect and prepare documents Please check and tell me what do you think how is better to help us?
A: We checked your files, below few points that need your attention:
1) Are all the goods on the list delivered to our warehouse by suppliers or Do we need to pick up and collect all goods from Suppliers?
– If the supplier delivers the goods by himself, we will require the supplier to affix the shipping mark on all packing cases for warehousing identification.
– If need door-to-door pickup service, we will also stick the shipping marks on the package for all goods when we pick them up at factories.
2) When all goods arrived at our warehouse, we will check all packing list, and invoices and make final statistics for all goods stored in the warehouse.
3) Schedule the booking, loading & shipping plan as your request.
4) Please be noted that our warehousing service is as our part of a value-added service that is free of charge.
5) Remark: we do not accept the transportation of inflammable and explosive products that violate the national transportation policy.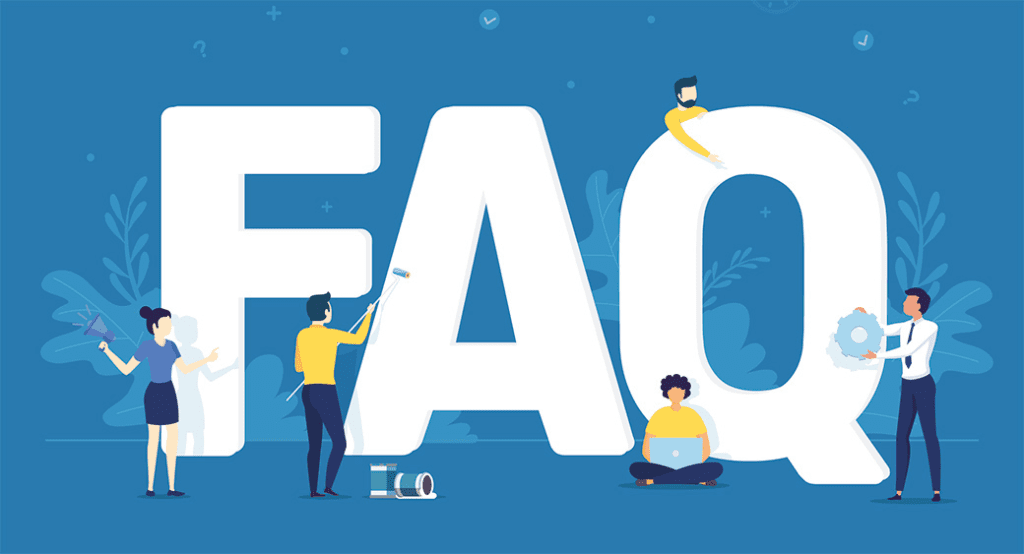 Keywords:
HOME
China Consolidated Shipping, China Warehouse, Container Shipping