Can I Ship From China To My Doorstep By Sea Freight?
If your destination country is southeast Asian countries such as Singapore,Thailand,Vietnam, Malaysia,Indonesia, the Philippines,Myanmar,Cambodia, we can help ship your cargo on the basis of door to door,of course,the popular routes like to the USA, Canada, Europe and Japan are also available.For instance,Freight forwarders like CXMM which has special lines from China to Singapore that offer a full door-to-door sea freight shipping from China to Singapore which comes inclusive of customs clearance and delivery all the way to your address in Singapore. This means that you will not need to hire a customs broker in Singapore. The entire shipment from China to Singapore will be handled for you on a door-to-door basis.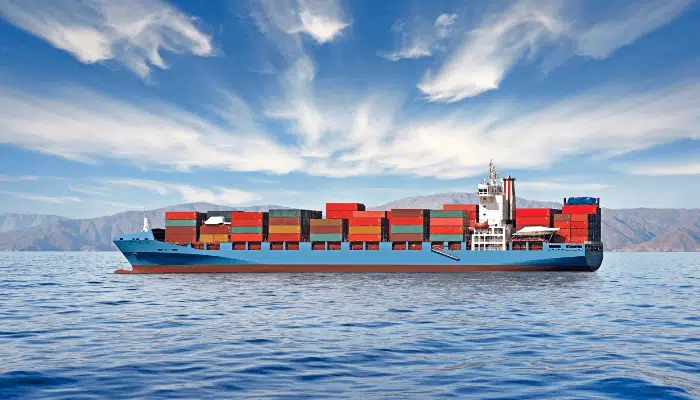 Keywords:Door to door shipping, China sea freight, DDP shipping.